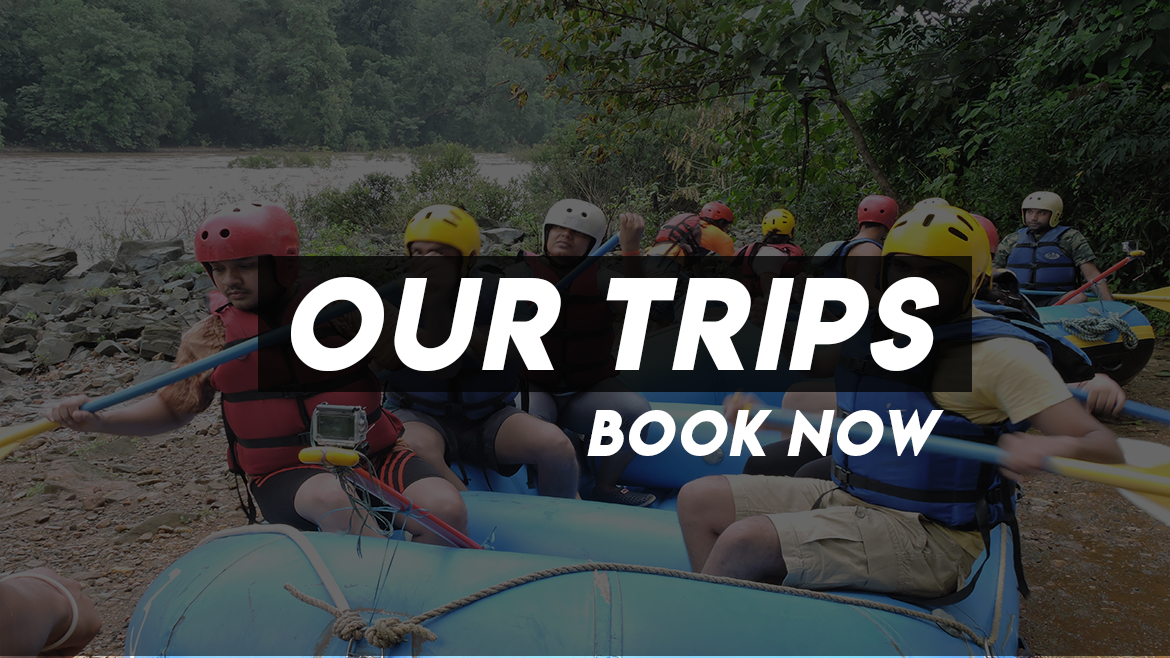 Rafting in Goa is available all year round. Our White Water Rafting trips have a season between July to September and Sea Rafting from October to June. They may vary according to the onset and withdrawal of the South West Monsoon.
Sea Rafting has 4 trips a day. 2 in the morning and 2 in the afternoon. The surf conditions vary during the year but there are always enough waves to ensure you have a lot of fun and get completely exhausted. Also during the day the waves vary. Depending on the wind.
River Rafting has 2 trips a day. One in the morning at 9.30 am and on in the afternoon at 2.30 pm. The trip is an enjoyable 10 km run on easy class 2 to 3 rapids. The big and bouncy waves of the River Mhadei ensure that the ride is fun-filled for you, your family and friends. Rapids with apt names like "Big Daddy" "Giant Haystacks" "Y fronts" and "Pipeline" always keep you engaged and excited!
Both trips are ideal for beginners and children over the age of 10.
(For more information about participation in the trips, please do go through our FAQs section.)